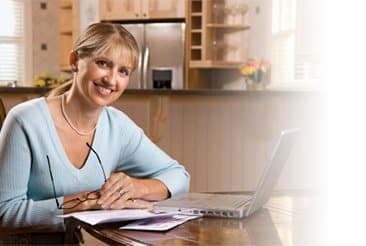 Pay Your Bill Online
Quickly and conveniently pay your bill online using Visa, Discover, or MasterCard. Click Get Started below to begin your online payment.
Pricing
Eaton Rapids Medical Center is committed to increased transparency around healthcare costs, including price information for patients. Healthcare billing, costs and charges are very complex. Much of a hospital's costs are for employees' wages and benefits. The price a patient sees on a hospital bill reflects the people who care for them and otherwise work in the hospital, not just the services, goods or medications provided. Hospitals are typically paid contracted rates by insurance companies, which are less than the price listed. Therefore, the pricing reflected is rarely billed to a patient or received as a payment by a hospital.
If a person has health insurance, they should first turn to their own insurance company for co-pay, coinsurance and deductible information. In situations where a patient does not have insurance, patients may be eligible for free or reduced-cost healthcare services through various state public assistance programs like the Healthy Michigan plan, as well as the hospital financial assistance programs. In situations where a patient does not have, and is not eligible for any insurance, Eaton Rapids Medical Center has financial assistance policies that apply discounts to the amounts charged. More information on our financial assistance policies can be found at https://www.eatonrapidsmedicalcenter.org/online-bill-pay/financial-assistance. Eaton Rapids Medical Center's financial counselor can provide specific price information and review options for charity care, payment plans, discounts and more. They can be reached at 517-663-9477.
The following link will take you to our Price Transparency website. Eaton Rapids Medical Center provides this service to assist you in estimating your out-of-pocket costs for your healthcare needs.