Thank you for your interest in the Volunteer Program at Eaton Rapids Medical Center. Volunteering at our hospital is a rewarding opportunity to meet new people, develop new skills, and enhance the customer experience for patients and their loved ones.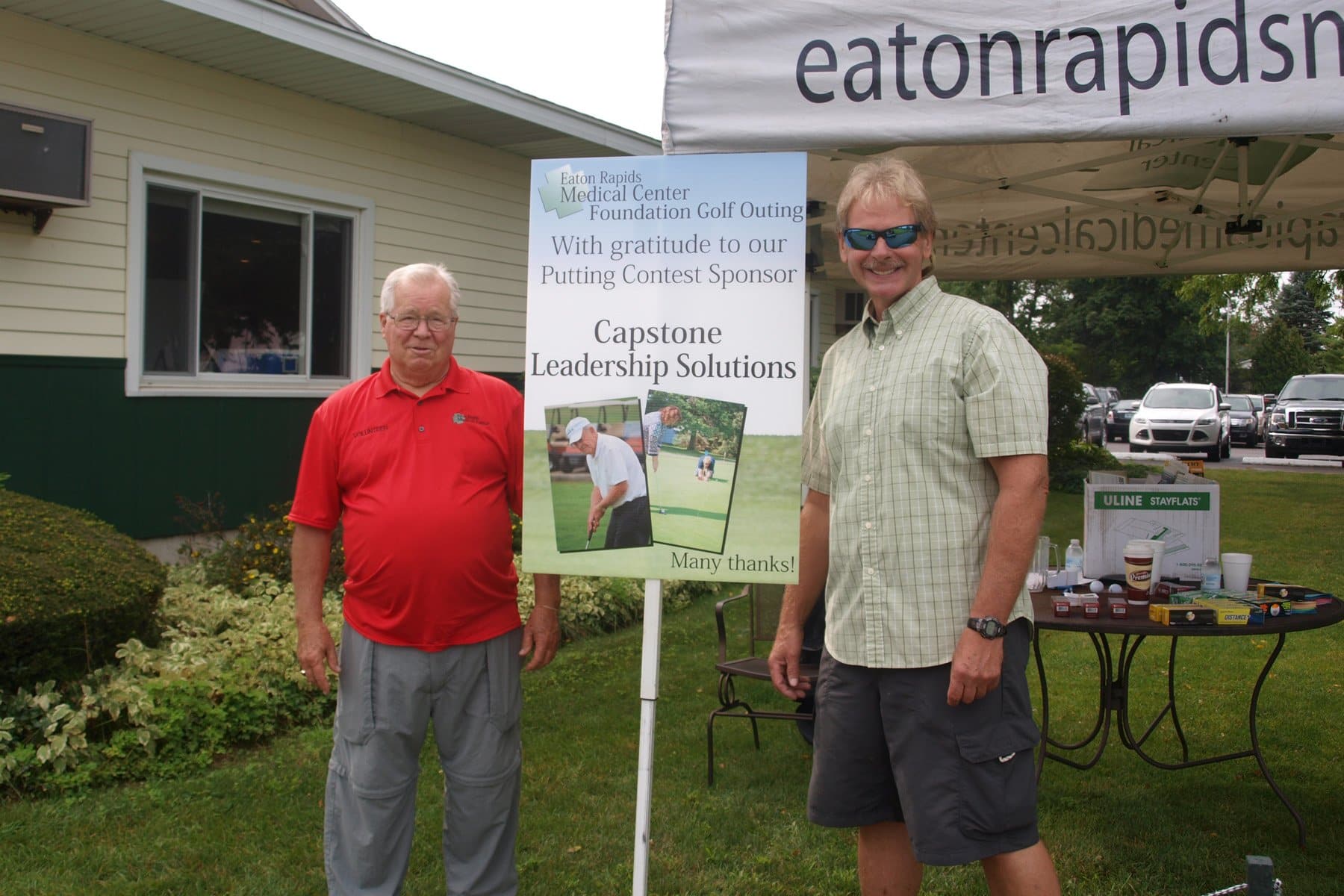 There are a variety of volunteer opportunities available at ERMC, and we strive to provide a fun and fulfilling experience for all of our volunteers. Whether you are looking for volunteer hours for the National Honor Society, or simply want to serve your community, we welcome you to join us!
Attention: Due to COVID-19 restrictions, Eaton Rapids Medical Center is not currently allowing volunteers onsite.
We are reevaluating this policy regularly and
will update this page when positions are once again open to volunteers.
If you would like to complete an application to have on file for when the program is reopened, please download the form below and email it to jalward@ermchealth.org, or mail it to:
Volunteer Program
Eaton Rapids Medical Center 1500 South Main Eaton Rapids, MI 48827
Download Volunteer Program Application
Thank you for your interest! Please contact us at 517.663.9419 if you have any questions