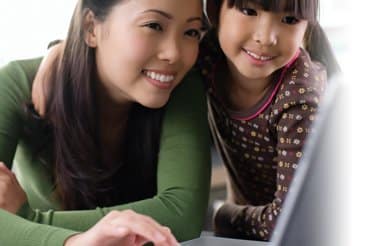 Welcome to Eaton Rapids Medical Center's Patient Portal, MyERMC. This tool helps you manage your healthcare easily and securely by allowing you to access your health information at your convenience.
For a text-only version of the Patient Portal that meets ADA Web Content Accessibility Guidelines, please click here.
Authorization for Proxy Access to Patient Portal
You can use MyERMC to access information for family members and individuals for whom you provide care if given permission by filling out a proxy form.
To download the release form, click here or on the image below: